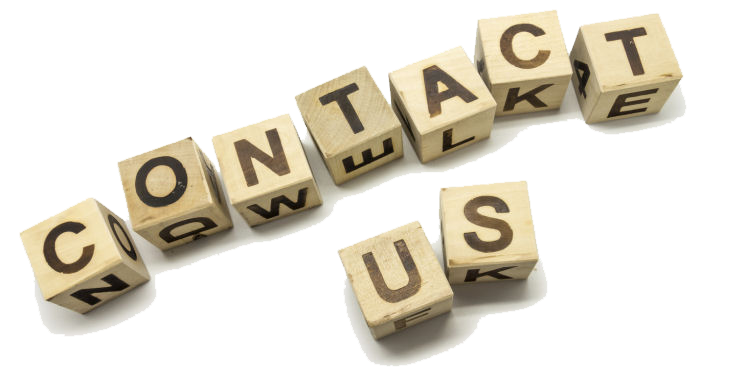 Please fill in the form and we'll get back to you

My children had an amazing experience here. The staff fully developed and also more importantly nurtured my children and helped shape them into the switched on, intelligent and socially able children they are today. Many thanks.

They are a great nursery. My daughter has learned a little French, Polish and Sign Language thanks to Daisychain. I'd definitely recommend them.

Brilliant nursery, staff are friendly and helpful! Would recommend The Daisychain nursery to anyone for kids of any age! 5 stars..

All 5 of my children went to the Daisychain in Loughborough Road and they loved it. The staff were always helpful and there were always fun activities for the kids to do..